Thank you! We'll get back to you soon.
Increase Conversion with
AI Guided Discovery
Interact better than your in-store sales team with conversational guided discovery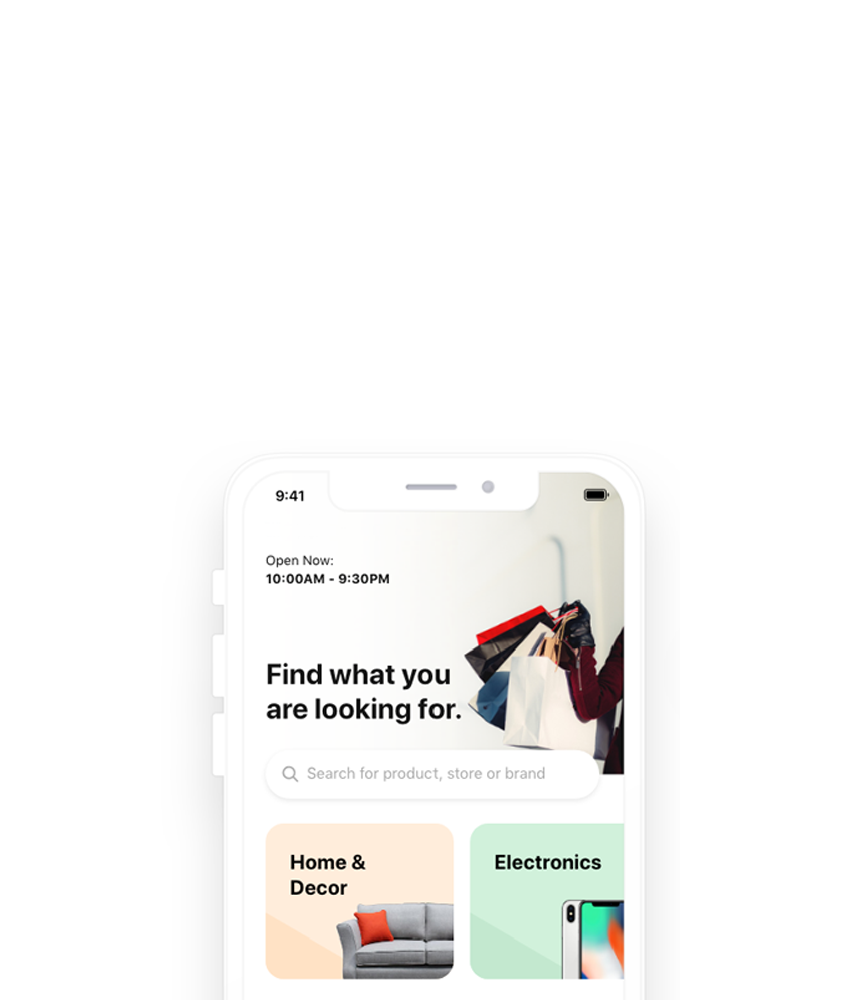 AI Conversational Guided Discovery
Infused with artificial intelligence and smart filtering, we give customers personalized search results and recommended products without the need for a third party.
Local Shopping
Adeptmind's solution for retail establishments makes it easy for your customers to search for full product assortments to help increase foot traffic, loyalty, and retention.
Ecommerce Apps
Adeptmind supports all major ecommerce platforms from Shopify to PrestaShop. API connectors for any other popular platforms are also available at your convenience.
Search Engine Marketing
Our AI technology is easy to use. We've built customizable search technology of your store's products to take retail to the next level!
"The technology enables the retailer to feed the search engine products and the engine learns based on what shoppers look for, click on and purchase. Plus, it learns without being programmed."
Internet Retailer
"Decathlon.com makes its on-site search smarter"
"Online brand retailers are also struggling, and a big reason for it is their lack of SEO and search capabilities. Why is search such a challenge for brands?"
Forbes
"How Online Retailers Can Utilize the Power of Search to Reach Millennials"